EGO
EGO White Musk
Ref : EGOBLUE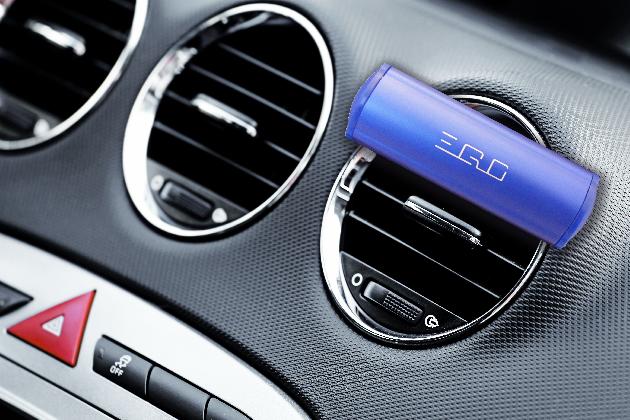 This electric blue sends out real vibrations of fragrance thanks to its fresh ans slightly musky hint.
Ego is an air freshener which you can attach to your vehicle's ventilation system.
Its aluminium structure and cool colours make EGO a really trendy air freshener and it blends in discreetly with the dashboard. It is not liquid, paper or gel and delicately diffuses its fragrance using an innovative felt material. You can choose from 4 different fragrances, each even more amazing than the last.