My first purchase
What is the essential item of a young driver?! According to our fan it is the Little air freshener Tree, to hang on the car mirror!

This is what Patricia tells us about her Arbre Magique experience. Her first car air freshener was a pink Little Fun Tree with the scent Arbre Magique Fraise.

It was a limited edition that is no longer marketed but for you, we post a photo of this product...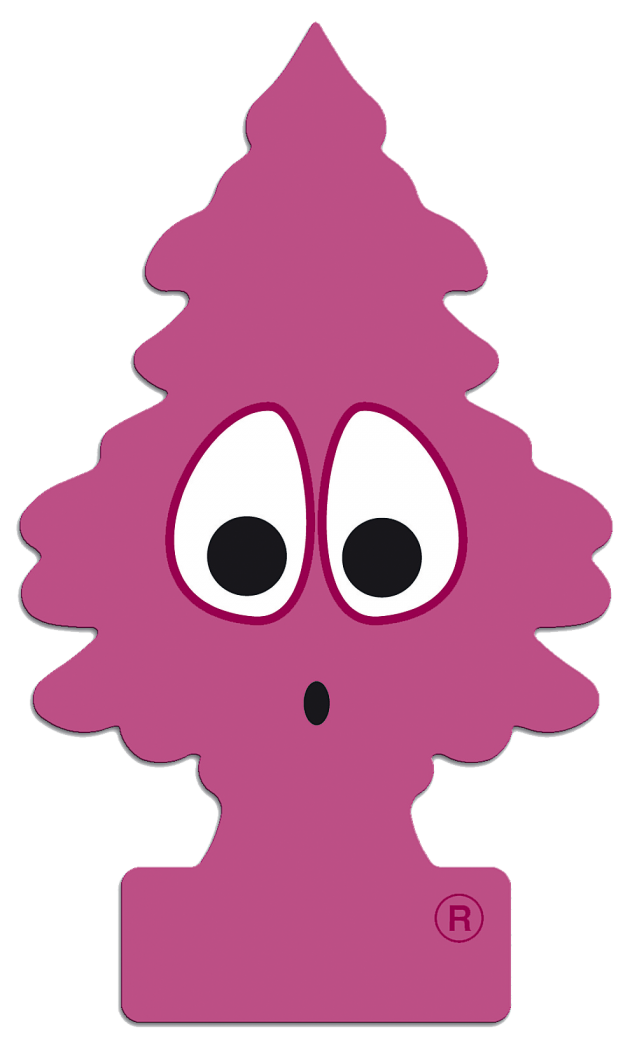 This is the story of a young woman who shows up for her driver's license on July 23, 1992. After 15 minutes of examination, she leaves with her cheerful pink leaflet, head to the supermarket to buy 2 essential things to be able to drive Dad's car: the magnet of 90 speed limitation and her first pink Little Tree with a smiley face. This story is true because it is mine. For 12 years, not a Little Arbre Magique tree is missing in my car . It has become my  travel buddy on the road and at home we all say thank you to Arbre Magique!!"